From Skiing to Swimming
At West Coast Optical, we're part of the west coast community, and that means outdoor adventure is in our blood. Our part of the world is like no other—from mountains to beaches, we've got it all in terms of terrain. We've also got the eyewear to go along with it.
Optifog coatings are available to counter the unpredictable weather of the west coast and keep you seeing clearly no matter the conditions.
Come and see our selection today!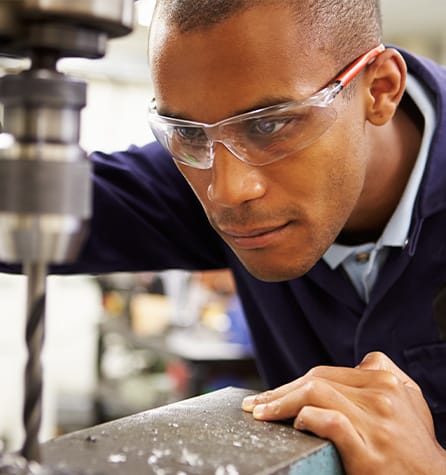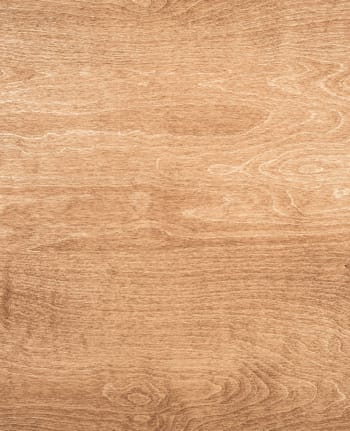 Hard at Work at Home & on the Jobsite
Every day, 200 Canadian workers experience an eye injury on the job. Almost all of these injuries are preventable.
A great way to prevent eye injury while at work is to put on protective eyewear. We have a large selection of safety goggles and glasses in stock. All frames are WCB approved.
If you're a medical professional who wears a mask to work, or a cook who stands over a steamy stove, Optifog technology can help prevent your glasses from fogging up.
We know you work hard at home too, so it's essential to protect your eyes from sharp objects and debris while cooking, mowing the lawn, or doing home renovations.
We'll help you select the right pair for the job—book an appointment today.
Protecting Your Eyes with Hoya
Many employers require their employees to wear protective eyewear in hazardous work environments. This is why we are proud to carry Hoya's SafeVision lenses for our patients.
Thanks to this durable and protective eyewear, you can shield your eyes from potential hazards like debris and chemicals while seeing your best in your appropriate prescripion.
See clearly with eyewear that stands up to CSI standards.
Get Some Goggles
Outdoor Activity
We stock goggles from Zeal Optics that are designed to fit right over your prescription glasses. They're available with anti-fog lenses as well as light-adjusting lenses. Some other features can include:
Impact-resistant frame technology
100% UV protection
Helmet compatible
Dual strap adjustments
Unique shape for peripheral clarity
A Pair for the Poolside
Swim goggles are available in ready-made varieties as well as customized to your prescription. We'll happily help you find the perfect way to keep your vision clear while in the water.
Outdoor adventure is for all ages, and we stock eyewear for both adults and children.
Come See Us
Find us right on the Fraser Highway near the Langley/Surrey border, one block from Willowbrook Shopping Centre in Langley!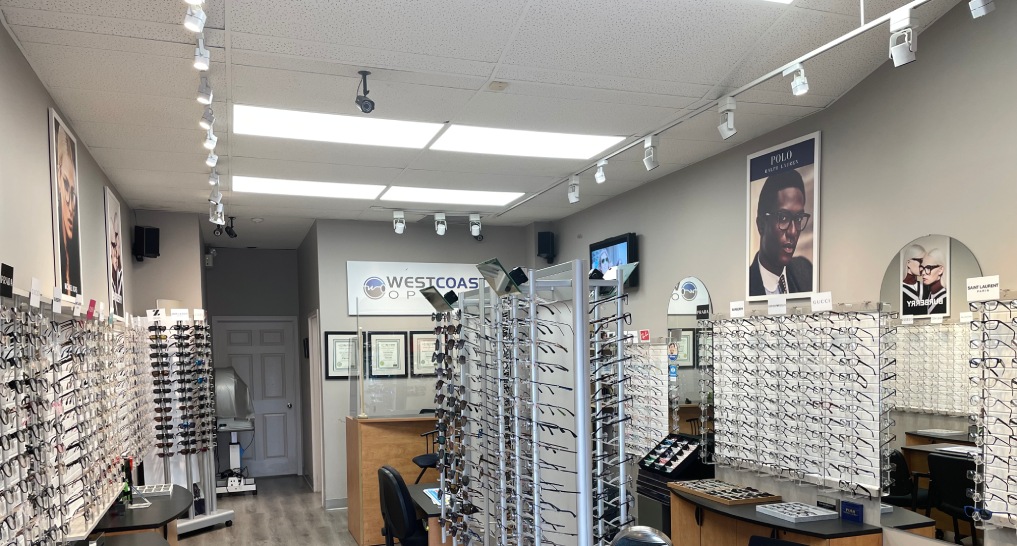 Our Address
102B 19475 Fraser Hwy

Surrey

,

BC

V3S 6K7
Our Winter Hours
Monday

:

9:30 AM – 5:30 PM

Tuesday

:

9:30 AM – 5:30 PM

Wednesday

:

9:30 AM – 5:30 PM

Thursday

:

9:30 AM – 6:30 PM

Friday

:

9:30 AM – 5:30 PM

Saturday

:

9:30 AM – 5:00 PM

Sunday

:

Closed
Book Appointment