Practical Solutions for Clear Vision
When it comes to finding practical ways to correct vision, contact lenses are a great option. They let you make a glasses-free fashion statement, simplify playing sports or exercising, do not fog up when it's cold or rainy outside, and can even change your eye colour.
With all these features, it's no wonder people are turning to contact lenses for crisp, clear vision. At West Coast Optical, we offer a large range of brands and specialties, from lenses for dry eyes to toric varieties for astigmatism.
Dailies, monthlies, hard lenses, soft lenses—the possibilities are endless. Good thing we have a team of experienced professionals to help you choose the perfect lens for your unique needs.
If you've ever wanted to try contacts, come and see us. We'll have you using contact lenses like a pro in no time at all. Book your appointment today.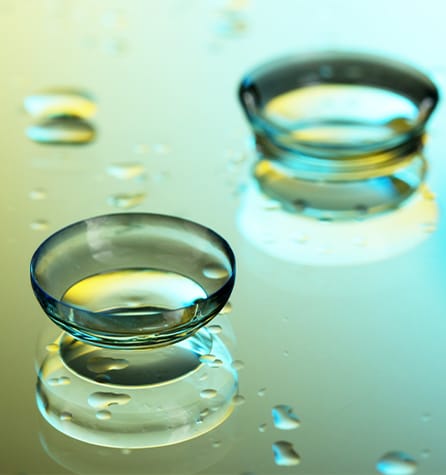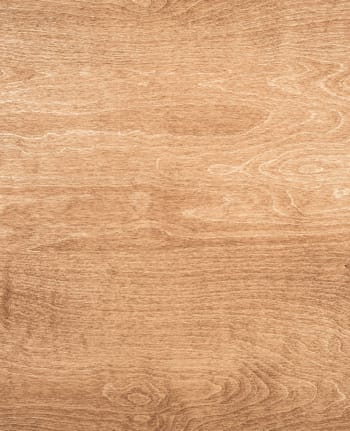 Fit For You
Contact lenses look convenient, but they are still medical devices that require proper care—and a prescription.
Trying contacts for the first time is exciting, and we are happy you chose West Coast Optical to help. You will need a proper fitting if you've never worn lenses before. A contact lens exam and fitting is almost like a regular eye exam, but with a few extra steps.
During the exam, we will ask some questions about your habits and lifestyle. Perhaps you only want to wear contact lenses a few days each week, or maybe you're looking for extended wear while at work.
Depending on your needs, we will recommend the perfect lens type for your eyes. Then, we will take a few measurements.
Contact lenses sit directly on your cornea, so a proper fit is essential for comfort. We will assess the curvature of your cornea and make sure your lenses are shaped for your unique eyes. The size of your pupils will determine the size of your lenses.
Crisp, clear vision is not an accident. It's a result of professional, experienced optometrists with an eye for detail.
Contacts Require Care
Patients who are new to lenses will receive all the training required to insert, remove, and care for their new contacts. We recommend an annual eye exam for contact lens wearers to ensure continued comfort and the most accurate prescription.
There are also some helpful tips and tricks to maintain eye health and hygiene while wearing contact lenses:
Wash your hands before touching your eyes
Never use saliva to clean contacts
Replace contacts as recommended
Do not swim or use the hot tub while wearing lenses

Seeing Clearly, Feeling Good
Sometimes, all you need to put that extra spring in your step is a new look. Contact lenses offer the versatility to switch up your style—go glasses-free one day and sport stylish frames the next.
Book an appointment for your contact lens exam and fitting today.
Come See Us
Find us right on the Fraser Highway near the Langley/Surrey border, one block from Willowbrook Shopping Centre in Langley!

Our Address
102B 19475 Fraser Hwy

Surrey

,

BC

V3S 6K7
Our Hours
Monday

:

Closed

Tuesday

:

9:30 AM – 5:30 PM

Wednesday

:

9:30 AM – 5:30 PM

Thursday

:

12:00 PM – 8:00 PM

Friday

:

9:30 AM – 5:30 PM

Saturday

:

9:30 AM – 5:00 PM

Sunday

:

Closed
Book Appointment