Practical Solutions for Clear Vision: Contact Lenses in Surrey
When it comes to finding practical ways to correct vision, contact lenses are a great option. They let you make a glasses-free fashion statement, simplify playing sports or exercising, do not fog up when it's cold or rainy outside, and can even change your eye colour.
With all these features, it's no wonder people are turning to contact lenses for crisp, clear vision. At West Coast Optical, we offer a large range of brands and specialties, from lenses for dry eyes to toric varieties for astigmatism.
Dailies, monthlies, hard lenses, soft lenses—the possibilities are endless. Good thing we have a team of experienced professionals to help you choose the perfect lens for your unique needs.
For contact lenses in Surrey, come and see us. We'll have you using contact lenses like a pro in no time at all. Book your appointment today.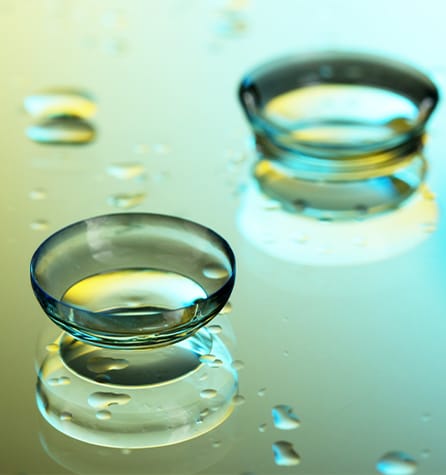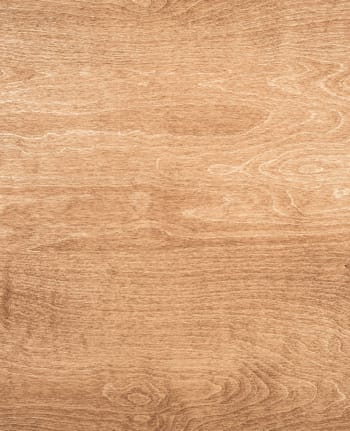 Fit For You
Contact lenses look convenient, but they are still medical devices that require proper care—and a prescription.
Trying contacts for the first time is exciting, and we are happy you chose West Coast Optical to help. You will need a proper fitting if you've never worn lenses before. A contact lens exam and fitting is almost like a regular eye exam, but with a few extra steps.
During the exam, we will ask some questions about your habits and lifestyle. Perhaps you only want to wear contact lenses a few days each week, or maybe you're looking for extended wear while at work.
Depending on your needs, we will recommend the perfect lens type for your eyes. Then, we will take a few measurements.
Contact lenses sit directly on your cornea, so a proper fit is essential for comfort. We will assess the curvature of your cornea and make sure your lenses are shaped for your unique eyes. The size of your pupils will determine the size of your lenses.
Crisp, clear vision is not an accident. It's a result of professional, experienced optometrists with an eye for detail.
Contacts Require Care
Patients who are new to lenses will receive all the training required to insert, remove, and care for their new contacts. We recommend an annual eye exam for contact lens wearers to ensure continued comfort and the most accurate prescription.
There are also some helpful tips and tricks to maintain eye health and hygiene while wearing contact lenses:
Wash your hands before touching your eyes
Never use saliva to clean contacts
Replace contacts as recommended
Do not swim or use the hot tub while wearing lenses

Seeing Clearly, Feeling Good
Sometimes, all you need to put that extra spring in your step is a new look. Contact lenses offer the versatility to switch up your style—go glasses-free one day and sport stylish frames the next.
Book an appointment for your contact lens exam and fitting today.
Our Brands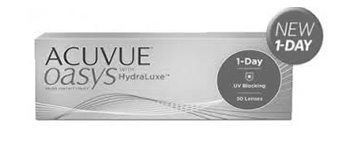 Acuvue Oasys 1 Day
Tired or heavy eyes and challenging environments are the number 1 complaints users have with contact lenses. Acuvue's innovative HydraLuxe™ with tear like properties keep your eyes moisturized all day, leaving you feeling comfortable and able to focus. Performance and excellent vision give patients the peace of mind they need in a disposable lens.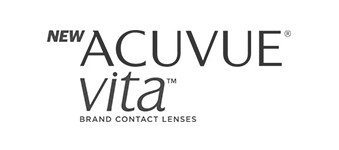 Acuvue Vita
Wearing lenses for month long stretches can be discomforting. Constantly using drops to rehydrate or even removing them is not an enjoyable experience. Acuvue's HydraMax™ Technology helps maintain hydration levels from the start of the month until the end. Patients agree, Vita lenses provide superior comfort from week 1 to week 4.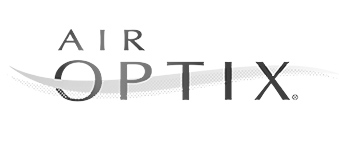 Air Optix
Utilizing silicon hydrogel technology, Air Optix contact lenses are well known for comfort and oxygen permeability. They are available in a variety of prescriptions and varieties, including toric lenses.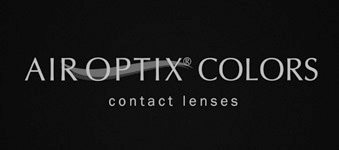 Air Optix Colors
AIR OPTIX COLORS offers a wide variety of colors, from subtle to vibrant effects. You will enjoy the stunning colors while feeling comfortable with their smooth surface technology. Every pair is breathable, which allows for healthy-looking eyes, whether with or without vision correction.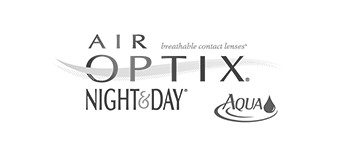 Air Optix Night and Day
Those with busy and active lifestyles don't have time to take out their lenses for routine cleaning. The one-month disposable lenses from Air Optix give excellent day and night vision and allow some users to even sleep in them. Their unique Aqua moisture system reduces dryness and gives a higher quality of vision to the wearer.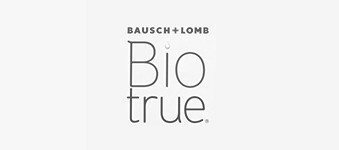 BioTrue Dailies
Inspired by the natural biology of the eye, BioTrue offers patients all day comfort and crisp, clear vision. Using the natural moisture levels of the eye and designed to mimic your own tear's hydration on the surface of the lens, BioTrue Dailies have a 91% satisfaction rate with patients. Of course, High Definition Optics and UV protection come standard.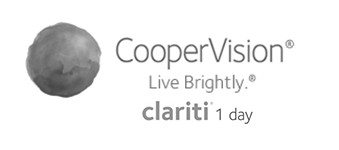 Clariti 1-Day
All Clariti 1-Day lenses feature high water content — a key feature for comfort. AquaGen™ technology makes it possible. The AquaGen™ process creates a lens that naturally attracts and binds water molecules to the lens surface, so your eyes can stay moist and comfortable throughout your day.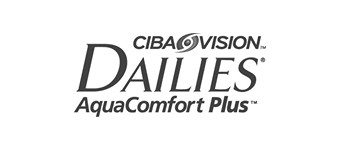 Dailies Aqua Comfort Plus
Anyone who wears contact lenses knows the challenge of keeping them hydrated. Now imagine being able to do this with a simple blink of the eye. All-day comfort is a reality with blink-activated moisture technology. Experience the comfort and convenience that these lenses can offer.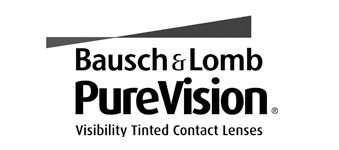 PureVision Family of Lenses
Bausch + Lomb PureVision contact lenses are made using AerGel material. Unique to PureVision, this material offers outstanding comfort and health, and you will be able to experience life with visual clarity and a level of comfort that your lifestyle may demand. These lenses allow natural levels of oxygen to reach your eyes, and you can be assured your eyes will feel comfortable all day long and well into the night. The PureVision Family includes PureVision, PureVision 2, PureVision Toric, and PureVision Multifocal.
Come See Us
Find us right on the Fraser Highway near the Langley/Surrey border, one block from Willowbrook Shopping Centre in Langley!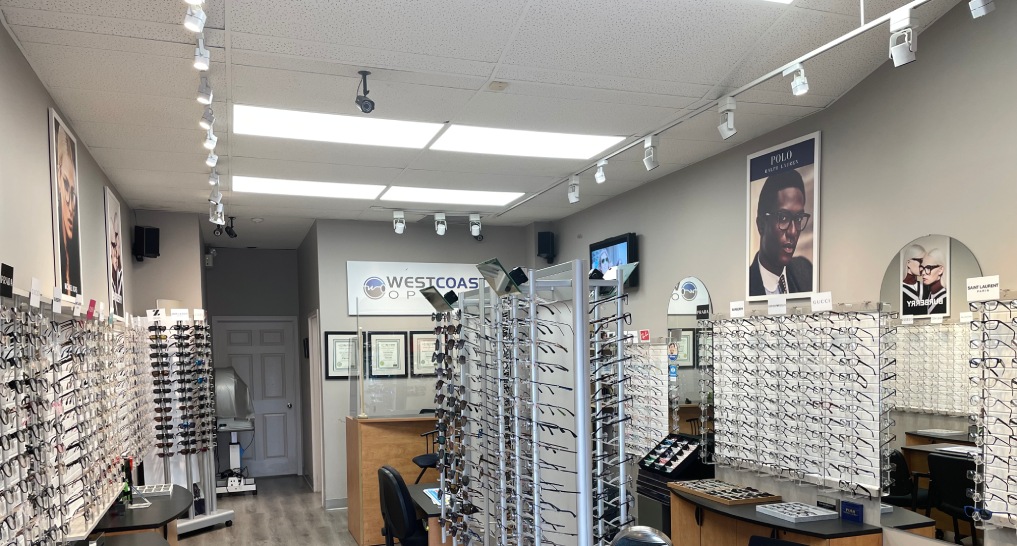 Our Address
102B 19475 Fraser Hwy

Surrey

,

BC

V3S 6K7
Our Winter Hours
Monday

:

9:30 AM – 5:30 PM

Tuesday

:

9:30 AM – 5:30 PM

Wednesday

:

9:30 AM – 5:30 PM

Thursday

:

9:30 AM – 6:30 PM

Friday

:

9:30 AM – 5:30 PM

Saturday

:

9:30 AM – 5:00 PM

Sunday

:

Closed
Book Appointment