Preserve Your Sight With Regular Exams
Your sight is precious. Threats to your vision should be taken seriously. Even if you think your eyes are perfectly healthy, you should have regular eye exams to look for signs of eye diseases or other ocular conditions.
Many eye diseases have no noticeable symptoms in their early stages. This means a vision issue develops without you knowing. By the time you notice a problem, you might have irreversible vision loss. Let's make sure that doesn't happen.
Book an appointment for a comprehensive eye exam today.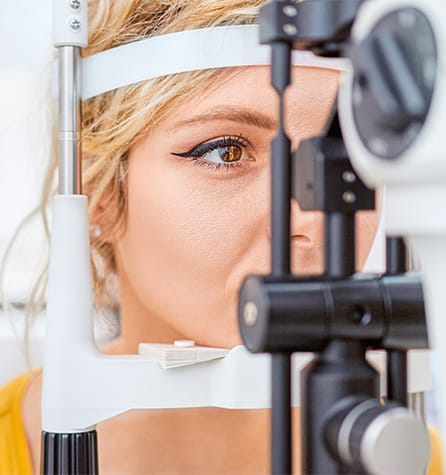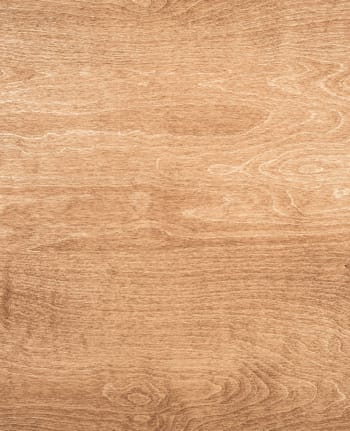 Diabetic Eye Diseases
People with diabetes are at a higher risk of developing glaucoma and cataracts. Diabetes can cause changes in refractive error, blurry vision, or, more seriously, damage to the retina.
Diabetic retinopathy is a serious condition. You can read more about it on our Diabetic Eye Exams page.
Glaucoma
Glaucoma is a group of eye diseases characterized by damage to the optic nerve. Generally, this damage is caused by high intraocular pressure from fluid buildup in the eye.
Open-angle glaucoma is the most common form of the disease. In this case, fluid buildup results from either blocked drainage channels in the eye or excessive fluid production.
Angle-closure glaucoma occurs when the eye's drainage angle narrows suddenly or becomes blocked. The acute version of this type is a medical emergency. It can cause loss of sight almost immediately.
When injury or trauma to the eye causes pressure to rise, it's called secondary glaucoma. And, if the optic nerve is damaged without increased pressure, it's called normal-tension glaucoma.
Glaucoma is often called the silent thief of sight—most forms of the disease have no symptoms until significant, permanent vision loss occurs. Not everyone with high intraocular pressure will develop glaucoma, and not everyone with glaucoma will develop high intraocular pressure.
Your optometrist is a great line of defence against glaucoma. At West Coast Optical, we have the tools necessary to evaluate your eyes and let you know if you're at risk for this sight-stealing disease.
Book your appointment today to guard against glaucoma.
Cataracts
Cataracts are a leading cause of blindness in Canada. The good news is vision loss from cataracts can almost always be restored.
When the normally clear lens in your eye hardens and becomes cloudy or opaque, that's a cataract. In most cases, they develop without pain and obscure your vision gradually as they progress.
Some symptoms of cataracts include:
Foggy or blurry vision
Decreased night vision
Halos around lights
Light sensitivity
Feeling as though there's a film over your eye
Common in those over 60, cataracts occur in almost everyone as they age. Optometrists can detect them during a routine eye examination.
Age-Related Macular Degeneration
The macula is the part of your eye responsible for central vision. It allows you to do close-up tasks like reading, writing, recognizing faces, and even driving.
As you age, the macula can break down, leading to the loss of this all-important part of your vision. While the normal ageing process is often responsible, that doesn't mean age-related macular degeneration (AMD) should be written off as inevitable.
Good nutrition and a solid track record of UV protection lower your risk factors of developing AMD—so eat those veggies and get yourself some sunglasses.
AMD is often symptom-free in its early stages. The first indicator is usually slightly blurry central vision, something like a speck of dust in the middle of your field of vision. But, about 10% of cases of AMD are of a more damaging variety known as wet AMD.
With wet AMD, symptoms progress rapidly, and blood vessels burst, leaking into the macula. The more common, dry version of AMD can develop into wet AMD over time.

Appointments Are Easy; Diseases Are Not
Optometrists play an important role in your overall health care. Booking an appointment is easy and convenient. Dealing with an eye disease is exactly the opposite.
Get your eyes checked today and make your ocular health a priority.
Come See Us
Find us right on the Fraser Highway near the Langley/Surrey border, one block from Willowbrook Shopping Centre in Langley!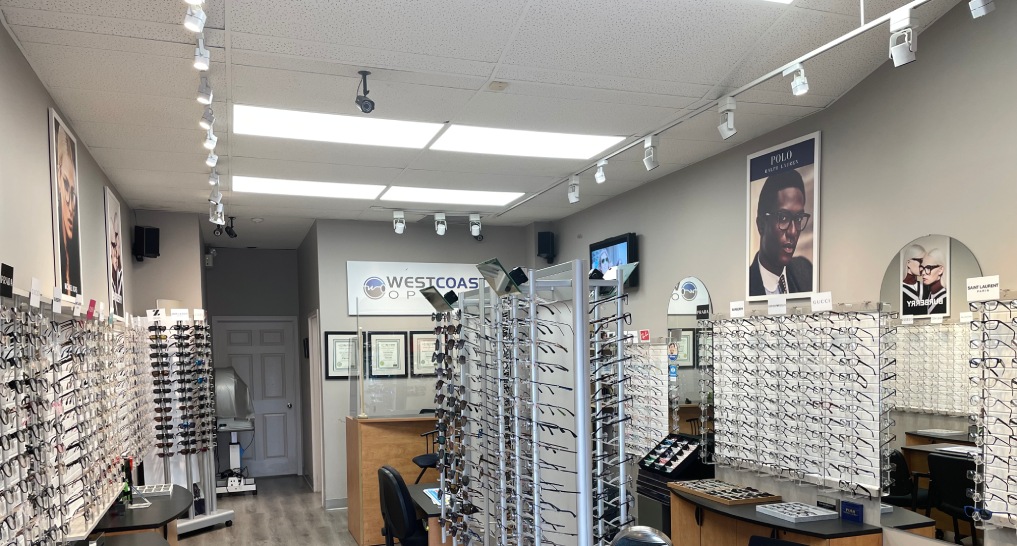 Our Address
102B 19475 Fraser Hwy

Surrey

,

BC

V3S 6K7
Our Hours
Monday

:

9:30 AM – 5:30 PM

Tuesday

:

9:30 AM – 5:30 PM

Wednesday

:

9:30 AM – 5:30 PM

Thursday

:

9:30 PM – 8:00 PM

Friday

:

9:30 AM – 5:30 PM

Saturday

:

9:30 AM – 5:00 PM

Sunday

:

Closed
Book Appointment