Surrounded by Screens
The digital age is definitely convenient! You can order food, schedule a doctor's appointment, video chat with a friend, and double-check the score of the hockey game, all from your phone.
We surround ourselves with screens daily. Smartphones, televisions, computers, tablets, gaming devices are all front and centre—right in front of our eyes.
Too much screen time can lead to sore eyes. If you experience discomfort after prolonged screen use, it's time to talk to your optometrist about digital eye strain. A comprehensive eye exam can determine if your ocular issues are simply from screen use or part of a more serious problem.
At West Coast Optical, we're familiar with the convenience of screens and equally familiar with how to minimize discomfort resulting from their use. Book an appointment today to discuss digital eye strain.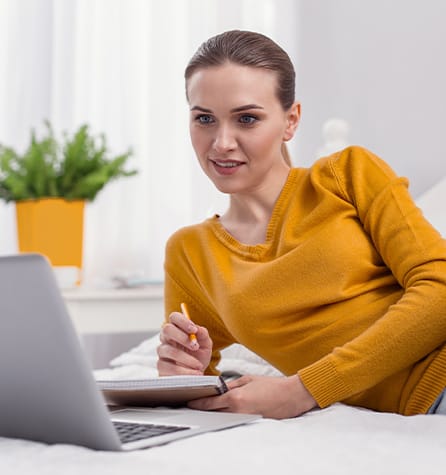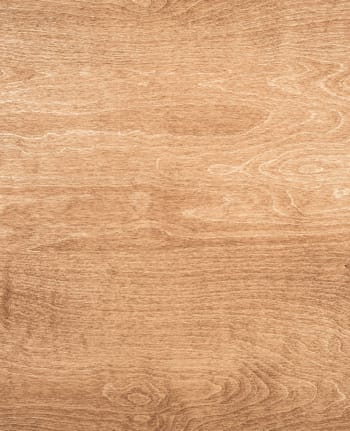 What is Digital Eye Strain
So what is digital eye strain? Also known as computer vision syndrome, it's a group of eye issues resulting from prolonged screen use.
Some of the symptoms of digital eye strain include:
Headaches
Sore eyes
Watery eyes
Back or neck pain
Tired eyes
Light sensitivity
Dealing with Digital Eye Strain
Assess Screen Time
To diagnose digital eye strain, you will need to be prepared to discuss your screen habits with your optometrist. Be honest about how many hours you spend in front of screens each day.
Screens are so integrated into our lives; it can be easy to lose track of how often we use them. But if you really think about it, you're probably spending more time than you think in front of screens.
You might know exactly how many hours in the workday you sit in front of the computer, but what does your leisure time use look like? Are you gaming? Video chatting? Using an e-reader?
Consider Your Setup
The ergonomics of your workstation also play a role in your comfort. A few small changes can make all the difference.
Sit Up Straight: Your head and neck should be in line with your torso. Don't hunch your shoulders.
Adjust Your Lighting: Your ambient lighting should be half as bright as a typical office space for reduced eye strain. Your screen should be positioned to prevent glare.
Proper Positioning: Other items and accessories, like your keyboard and mouse, should be easily accessible. You shouldn't have to reach for them.
Face Forward: Your screen should be within your direct view—no twisting and turning to see it.

Modern Age, Modern Eye Problems
Generally, symptoms of digital eye strain resolve when we put the screen away. But it is unlikely we'll be abandoning digital devices anytime soon. Talk to your optometrist about mitigating your discomfort.
Book an appointment at West Coast Optical today.
Come See Us
Find us right on the Fraser Highway near the Langley/Surrey border, one block from Willowbrook Shopping Centre in Langley!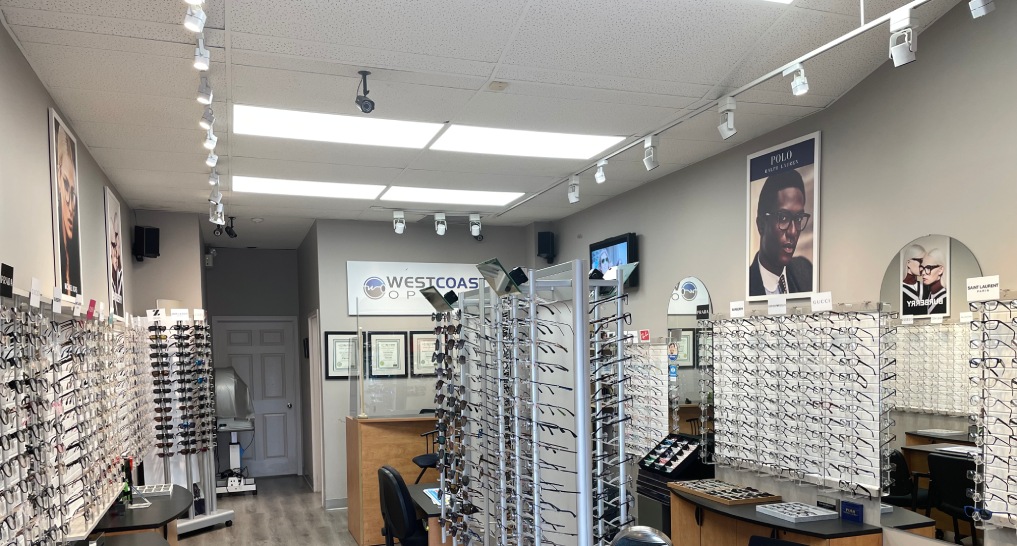 Our Address
102B 19475 Fraser Hwy

Surrey

,

BC

V3S 6K7
Our Hours
Monday

:

9:30 AM – 5:30 PM

Tuesday

:

9:30 AM – 5:30 PM

Wednesday

:

9:30 AM – 5:30 PM

Thursday

:

9:30 PM – 8:00 PM

Friday

:

9:30 AM – 5:30 PM

Saturday

:

9:30 AM – 5:00 PM

Sunday

:

Closed
Book Appointment