Say Goodbye to Glasses
The time is bound to come when you think about what life would be like without glasses. Contacts are convenient, but you might want to do away with corrective lenses of all kinds. If you're having thoughts about saying goodbye to eyewear, it might be time for a laser eye surgery consultation.
At West Coast Optical, we are well-acquainted with the area's best ophthalmologists and can refer you to the right person to perform your surgery. But first, we'll provide you with a thorough examination and talk through the options with you.
It's important to weigh the risks and benefits of laser eye surgery and to have realistic expectations for surgical outcomes. Our experienced team will be partners in your care every step of the way, from initial consultation to post-surgical examinations.
Book your laser eye surgery consultation today.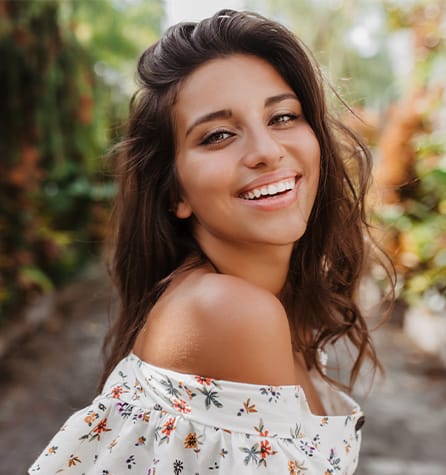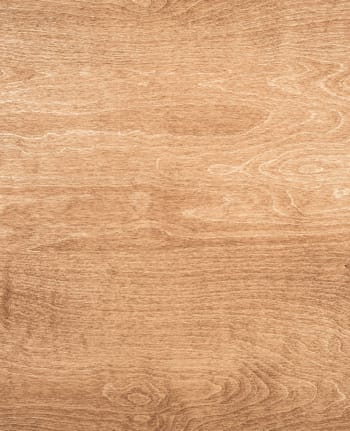 What is Laser Eye Surgery
Laser eye surgery corrects refractive errors like hyperopia (farsightedness) or myopia (nearsightedness). Refractive errors occur when the shape of your eye does not allow light to focus directly on your retina, causing blurry vision.
During laser eye surgery, the ophthalmologist uses a laser to permanently reshape your cornea. This helps light focus where it needs to, providing you with crisp, clear vision. The surgeries are quite common, and most patients are happy with their results.
We will assess whether or not you're a good candidate for laser eye surgery and, if so, which type of surgery is right for you.
Considerations for Surgery
Not everyone is a candidate for laser eye surgery. Generally, to qualify for surgery, you should:
Be over the age of 18
Have a stable prescription for over a year
Have generally good ocular health
Not have severe dry eye disease
Be in good physical health
Types of Laser Eye Surgery
During laser-assisted in situ keratomileusis (LASIK), the surgeon cuts a flap in your cornea, folds it back, and then uses a laser to reshape the rest. This is done by removing tissue from the cornea's inner layers.
The flap is put back in place, and healing begins.
Another type of laser eye surgery is photo-refractive keratectomy (PRK). During this type of surgery, the cornea's outer layer is removed altogether, and a laser reshapes the remaining layers.
Depending on your needs, one option may be better than the other. The healing time from LASIK is quicker than after PRK, and final results are noticeable sooner. But, if you have an active lifestyle and engage in high-impact sports regularly, PRK may be the preferred choice—there's no flap to dislodge later on.
LASIK might not be right for people with thin corneas. Making the flap requires a certain amount of corneal tissue.

Partners in Surgical Success
Whatever your situation, we'll work with you to manage expectations and make an informed decision. And, if you decide to commit to surgery, we'll help manage your post-operative care and ensure your eyes are healing the way they should be.
Come visit West Coast Optical today for an honest and frank discussion about laser eye surgery
Come See Us
Find us right on the Fraser Highway near the Langley/Surrey border, one block from Willowbrook Shopping Centre in Langley!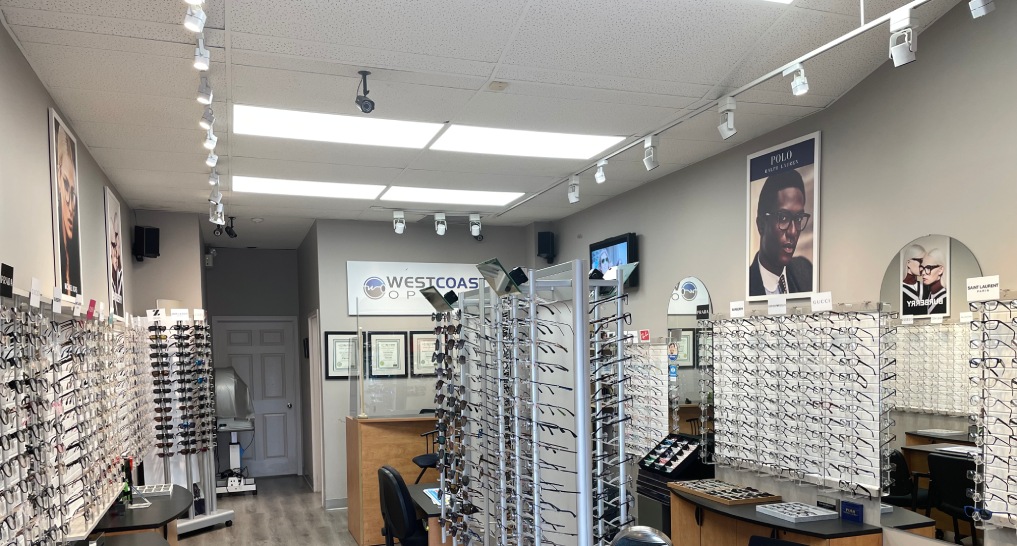 Our Address
102B 19475 Fraser Hwy

Surrey

,

BC

V3S 6K7
Our Winter Hours
Monday

:

9:30 AM – 5:30 PM

Tuesday

:

9:30 AM – 5:30 PM

Wednesday

:

9:30 AM – 5:30 PM

Thursday

:

9:30 AM – 6:30 PM

Friday

:

9:30 AM – 5:30 PM

Saturday

:

9:30 AM – 5:00 PM

Sunday

:

Closed
Book Appointment