Receiving regularly scheduled eye exams is an important part of keeping your eyes and vision healthy. At West Coast Optical, we want to make sure that your experience with eye exams is positive and educational — whether you are taking your child in for their first eye exam or are aged 65 and overlooking to receive an eye exam. Our friendly staff will be there to help you at every stage.
Book an appointment with West Coast Optical to receive the eye care that you deserve.
Why Should You Get an Eye Exam?
Eye exams are an essential part of maintaining the health and functionality of your vision. An eye exam can help diagnose several different vision problems and health concerns along with providing the information needed for prescription lenses. Since your eyes are a very complex organ, they require specialized attention.
An eye exam is not only useful in discovering and treating visual issues, but it can also help our eye doctors discern other conditions like glaucoma and macular degeneration. At West Coast Optical we also offer an option to receive a specialized diabetic eye exam that can help detect conditions like diabetic retinopathy and diabetic macular edema.
What Should You Expect From an Eye Exam?
Before
Before you come in for your appointment, we will confirm your general medical history with you and make sure your records are all up to date. If you can provide a list of medications (if it is applicable), it can help our staff make sure that your appointment is as comfortable as possible. Our staff will also ask about your family's medical history, as many hereditary diseases can affect vision.
Once your scheduled appointment day arrives, you will need to come to our office with any prescription contact lenses or glasses with you — this will help our eye doctor ensure that your prescription is still benefiting you.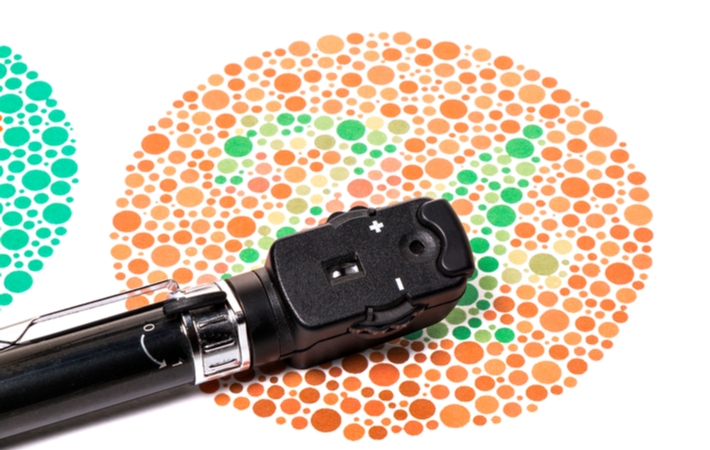 During
During your eye exam, we will run a series of tests, including:
Sharpness of vision
Colour vision
Visual field
Alignment of eyes
Eye muscle health and performance
Retinal health
Glaucoma
By using the most up-to-date modern eye care technology we are able to provide you with precise measurements pertaining to your vision — combined with our staff's friendly and considerate approach to eye care, we promise that you will have a comfortable and well-rounded experience.
In some tests, our optometrists may need to use dilation eye drops so they can see the back of your eye. This allows them to view your retina and optic nerve and check for any problems. If you receive dilation, it is important that you have a ride home and take some time to rest — dilation will take about 20 minutes to take effect, but will last for a few hours afterward.
After
Once testing has concluded, the end of your exam will involve a discussion about corrective visual aids and therapies you may need based on your results. You and your optometrist will create a plan to help correct your vision problems that take into consideration any specialty eye care you may require.
If you have received a new prescription by the end of your exam, you will transition into the care of our professional opticians and eyewear stylists. They will help you find the perfect frames, lenses, or contact lenses that fit your specific needs — we want you to leave our practice feeling confident and educated about your eye health.
How Frequently Should You Get an Eye Exam?
Adults & Seniors
There are varying different recommendations on how frequently adults should receive an eye exam — at West Coast Optical, we believe that adults should receive an eye exam on a yearly basis. A more frequent exam schedule allows our professional staff to catch any developments of vision issues as early as possible.
The Canadian Association of Optometrists recommends that adults between the ages 19-64 should attend an eye exam every 2 years, and seniors aged 65 years and older should receive an eye exam every year.
Children
The Canadian Association of Optometrists suggests that infants attend their first eye exam between 6 and 9 months of age. For children aged 2-5 years old, the Canadian Association of Optometrists recommends that they receive another eye exam. Receiving an eye exam before a child starts primary school can help set them up for academic success and ensure their safety in performing everyday tasks.
Between the ages of 6 and 18, the Canadian Association of Optometrists recommends that children should receive an eye exam every year.